I get many letters from patients who claim to have been injured by a chiropractor, so I decided to dedicate an article to this sensitive and controversial topic. Chiropractors treat a wide range of health issues, ranging from back pain to joint pain to virtually any problematic issue one could experience. In recent decades, chiropractic has greatly expanded its therapy options in order to appeal to a wide range of patients, and to put it bluntly, not to pass up on good paying customers who might otherwise see a physician for a particular health concern.
Let's investigate how chiropractic injury can occur and how t might be prevented.
Injured by a Chiropractor Stories
I get 2 main types of letters from patients:
The first are those which detail the typical chiropractic injuries suffered during spinal adjustments for back pain. Sometimes these injuries are documented, such as in the case of a fractured vertebra diagnosed via imaging studies, and other times, they are perceived or speculative, such as in the common case of…
"I went to my chiropractor for my usual adjustment and afterwards I had to go to the hospital, because I could not even walk". (This happened to me.)
The other type of patient complaint revolves around chiropractic treatment of less common health issues, such as rheumatoid arthritis, carpal tunnel syndrome, diabetes and virtually any other non-spinal concern.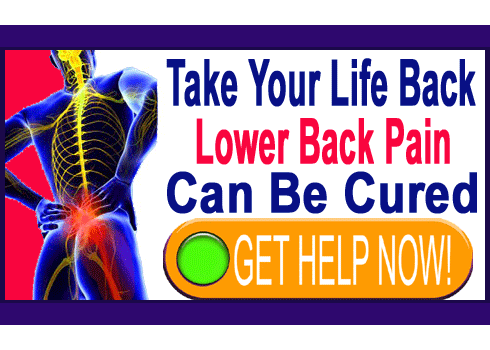 Chiropractic Injuries
You must completely understand that chiropractors can and do injure patients, although I am sure that the vast majority of these occurrences are purely accidental and make the provider feel horrible. I have been hurt by virtually every regular chiropractor I have ever been to and ended up in the hospital after a particularly aggressive adjustment by my very last chiropractor.
Do I have a comment on why this occurs and how to prevent it? Maybe. It may occur due to misdiagnosis or over-zealous manual adjustment. The easy answer on how to prevent it is to stop chiropractic. Outside of this solution, your guess is as good as mine.
I am a harsh critic of the recent trend embraced by some careless chiropractic providers in treating all manner health conditions, often without adequate knowledge of the scope of the problem. Many patients have highly specific concerns which should not be treated by chiropractors at all and especially not by providers who have only a rudimentary knowledge of some care practices they might have read in a trade magazine.
While this may seem insulting to some DCs, I swear by the fact that I have witnessed this type of care, where chiropractors would literally look up info on their computer about how to treat a condition they only just heard about for the first time 5 minutes before and immediately apply the treatment to the patient without any additional consideration at all. In my opinion, this type of reckless abandon is nothing short of criminal.
I was Injured by a Chiropractor
As I said before, I know many people who have been hurt by chiropractors and I myself have been hurt on numerous occasions. As far as back injury, I am not sure what qualifies and what does not.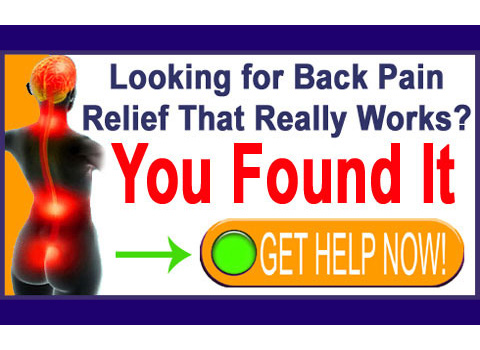 I know many doctors of chiropractic resent these types of articles and many of you reading this are quite angry. However, it is simply a topic which demands attention, as it does happen, regardless of whether it has ever happened to you.
For patients who are under chiropractic care, I am sure you know there are good and bad points of treatment. I meet so many of you who swear by your chiropractors for years, that is, right up till the time they really hurt you. Then you change your tone. So, do not be surprised if it does happen to you at some point, as it seems that chiropractic and injury may be topics with a long and sordid history.
In my case, the most significant hurt I suffered was just the push I needed to wean myself off this type of care, which was a terrible placebo addiction for many years, so maybe it was worthwhile. However, I still wonder about the residual effects of this last encounter and if it is contributory to many of my enduring spinal issues.