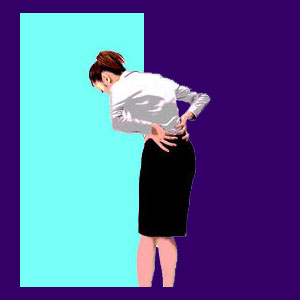 There are many forms of conservative scoliosis therapy, as well as one primary surgical method of treatment and several alternative case-specific procedures. As a diagnosed patient, it is important to learn about all your options for treating scoliosis for best results with the least risk. This is especially true if your atypical spinal curvature is severe and disabling.
Scoliosis is mostly an innocent and asymptomatic condition in its more mild to moderate forms. The vast majority of people who demonstrate scoliosis will not require pain management, since they have no pain. Some adult sufferers will benefit from various forms of exercises and stretches, while some younger patients might also see rewards from using an orthotic brace. However, scoliosis surgery should be reserved for cases of true spinal pathology or instances where the curvature has reached such proportions as to compromise the viability of internal bodily organs or systems.
This dialog examines the most common and effective methods of scoliosis therapy. We will detail conservative care, moderate care and dramatic care options that may be needed by some scoliosis patients.
Conservative Scoliosis Therapy
Conservative care can consist of minor pain relief modalities, as well as health practices that are designed to strengthen and support the vertebral column:
Exercises can be performed as self-managed activities or a supervised physical therapy. Many patients find that exercises and stretches can help them to feel better, less stiff and have greater stable range of motion in their spines and back muscles. In this respect, scoliosis patients are no different from people with typical spines, who also report similar benefits from fitness pastimes.
Some patients find massage, acupuncture, chiropractic, heat or ice therapy to be relaxing and therapeutic. Some might report pain relief, while others simply enjoy the feeling and general health benefits.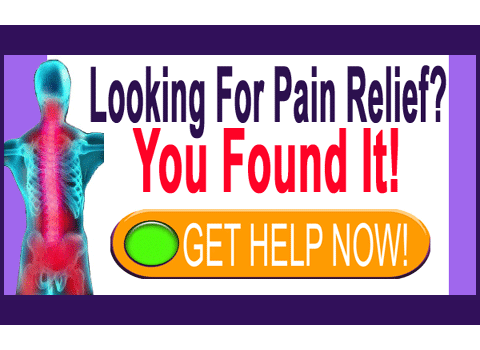 TENS is a popular form of conservative pain relief, since it is basically very safe when used as indicated, convenient and economical. Patients can invest in their own TENS unit and receive potentially effectual pain relief at home, at work or on the go for true flexibility of treatment.
Moderate Treatment for Scoliosis
Moderate therapies for scoliosis are more involved than conservative care. Moderate therapies can also involve pain relief or may be geared towards reducing progression of an atypical curvature:
For pain management, moderate forms of care include oral and injectable drugs. These substances may be effective, but demonstrate terrible risks to health, especially when delivered via oral route. Drugs can cause serious internal harm, dependency issues and even death, so caution is strongly advised.
Bracing is considered a moderate therapy option since it is expensive, time-consuming and lifestyle-affecting. Braces are occasionally used in adult patients as spinal supports, although this use is rather controversial. In far more cases, braces are utilized in young and growing patients who doctors fear will progress in their degree of spinal curvature. Bracing must become part of the child's life in order to be effective and will involve some physical modifications to a normal juvenile activity, as well as considerable risk of psychoemotional trauma.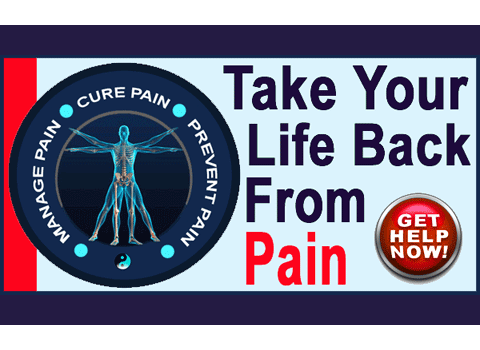 Drastic Scoliosis Therapy
Invasive scoliosis care is almost always some form of large-scale spinal fusion. These operations seek to remove disc spacers from between the vertebral bones and link the spinal vertebral bones into a solid mass of skeletal tissue in order to straighten the spine. Spinal fusion is one of the most invasive and hazardous of all spinal operations, yet is still necessary in very advanced cases of scoliosis.
Less commonly, focal areas of central or foraminal stenosis will be addressed to preserve neurological functionality while the scoliosis itself is not treated surgically. This approach to care is logical and best utilized in cases where the patient is suffering a single specific area of symptomatic activity due to their atypical spinal curvature, but otherwise functions fine and does not have generalized pain.