Vax-D, also known as Vertebral Axial Decompression, is a procedure used for the non-invasive, non-surgical resolution of several highly specific spinal conditions. It employs the principles of traction to achieve spinal decompression of the central and neuroforaminal canals.
The decompression process helps to restore lost intervertebral disc spaces and increases the patency of the neuroforaminal spaces, theoretically relieving painful pressure on discs, bones and nerves.
The state of the art machines are manufactured by Vax-D Medical Technologies LLC. This particular machine system was the first major success in the realm of modern decompression therapy and is still a major contender today.
Vax-D Applications
The VAX decompression procedure is used primarily to treat contained herniated discs and degenerative disc disease. It is also indicated for posterior facet joint syndrome and some sources of sciatica.
Spinal decompression gently pulls apart the spinal bones in order to remove stress on the affected area. The machine is ultra precise and the operator has complete control over the treated spinal region. This is a refreshing change to treatments, such as inversion or antiquated bed-ridden traction, which may focus on incorrect areas of the spine or provide stretching to spinal levels which do not need therapy at all. Technological advancements featured on the VAX machines helped to shape a completely new industry of modern decompression systems.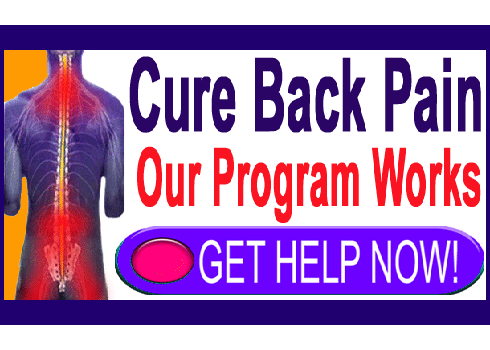 Spinal Decompression Program
Most patients will receive 15 to 25 treatments on average over the course of several weeks time. Each treatment lasts for approximately 30 to 45 minutes. The sessions are usually given daily, or as close to that goal as possible. The treatments do not cause any pain in the vast majority of patients.
It is advisable to find a facility close to home or work, since the sessions become an everyday routine. Some patients require longer therapy programs and others might require additional follow-up treatment sessions at a future date.
At least the program can be safely re-instituted if the patient does have a symptomatic recurrence and requires ongoing care. VAX decompression does not disqualify a patient from pursuing any other type of care if they fail to enjoy a satisfying result from this noninvasive treatment option.
Vertebral Axial Decompression Results
Spinal decompression, using the Vertebral Axial method, achieves a positive result in 70 to 75% of treated patients. As is typical, disc pain sufferers feature better rates of success than patients who are suffering from symptomatic arthritic accumulations.
Vertebral Axial Decompression has been used for over 20 years. Originally approved by the FDA in the late 1980s as a traction device, the machine received full FDA approval for spinal decompression in 1996. Long-term results of the treatment are good for permanent resolution of disc-related symptoms.
The program is finite in duration, which is great compared to other ongoing therapy options which must be maintained constantly in order to remain effective.
Make sure to discuss with your care provider, in detail, the chances for successful treatment before beginning any spinal decompression program. This conversation should include how your particular pain is likely to respond to care and alternative back therapy options which may be advised.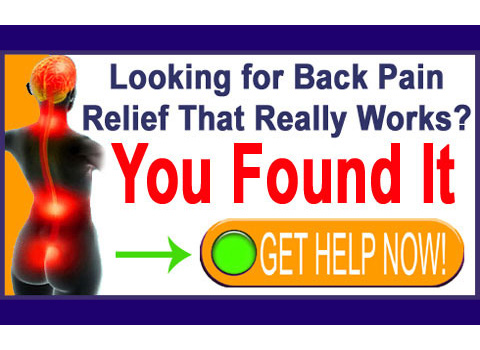 Vax-D Factsheet
I like spinal decompression as a back pain treatment option for disc injuries and some degenerative back pain conditions. Results for facet syndrome and idiopathic symptoms have been less reliable, but are still better than most surgical interventions.
The treatment is certainly worth research for patients who have been advised to undergo any form of back surgery. For patients who have tried a program of conservative care with poor results, spinal decompression may be the next logical step. Make sure to find an experienced treatment center, preferably run by a care provider who takes an active interest in your case.
Results are often good and risks are low, so I recommend patients to learn more about various forms of decompression treatment before deciding on any particular singular path towards recovery.