Angina is one of the few ischemia pain syndromes which may be accurately diagnosed as being caused by a psychosomatic process. It is well known that a reduced oxygen supply to the heart will enact the chest pain, shortness of breath and sweating often experienced by affected patients. Being that this condition affects the heart, it is both a very scary and potentially very serious medical problem.
It is never advised to assume that chest pain is emotionally-induced. It is suggested to seek professional evaluation of any chest symptoms to be sure that there is not a potentially dire underlying structural issue which needs to be addressed. However, for patients who get a clean bill of health, but still have recurrent chest pain, consideration of the contributing emotional factors is always a wise path towards a cure. This essay helps to put these patients on the right path towards resolution of their chest pain problems.
Angina Pectoris
Chest pain is frightening to say the least. Discomfort from this particular condition can easily be mistaken for a heart attack or other significant coronary event. This is no matter to take lightly. It is extremely important to achieve an accurate diagnosis when it comes to any condition which affects the heart, since this structure is so vital in preserving life and functionality.
Many cases of this disorder are not serious and are not harbingers of a more drastic cardiac event. In fact, statistically, there is little correlation between people who suffer chronic angina and people who eventually have significant heart-related difficulties.
Angina Causes
The most commonly accepted physical reasons for recurrent symptomology include: cigarette smoking, obesity, cigar or marijuana smoking, high cholesterol, diabetes or other health concern, hypertension or atherosclerosis. Most of these conditions lead to chest pain linked to a physical source and must be treated medically. Unresolved significant risk factors for recurrent angina can escalate the risk for a more significant heart condition or even death in rare instances.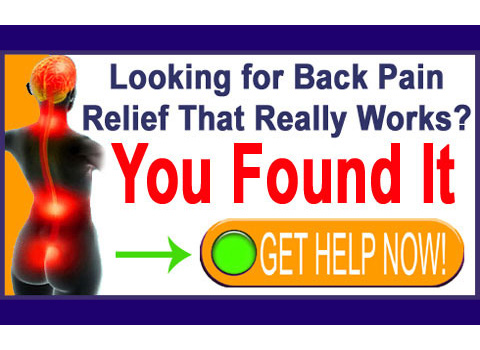 Far more common in healthy patients with heart palpitations and chest pain are symptoms brought about by purely psychosomatically-driven ischemia. This is a very effective psychologically induced pain syndrome, since the effects can scare the life out of a person, really focusing their mind on the physical body and away from the repressed emotional issues enacting the pain to begin with.
Luckily, most doctors realize that conscious stress is a prime cause of attacks and some even go so far as to advise patients that repressed and undiscovered issues might be at the heart of their suffering. Of course, for patients with psychosomatic chest pain, knowledge therapy is the best treatment, as opposed to the drugs or surgeries used for more anatomically-based instances of the condition.
Chest Pain Help
It is absolutely mandatory to report all chest pain to your doctor immediately. You can not take chances when the potential consequences of a poor diagnosis might cost you your life. That being said, there is a good chance that your chest pain might be driven partially or wholly by a psychoemotional distractive mechanism. This is especially true if you do not demonstrate any of the physical risk factors which typically lead to anatomically-induced pain in the heart and chest.
Make sure to discuss all treatment options with your doctor and consider adding knowledge therapy to the mix, as well. It can't do any harm and does not have any risks or costs. It can only help you to kiss chest pain goodbye and enjoy the rest of your life without the added burden of fear and discomfort in your heart.