Hypertension is also commonly known as high blood pressure. While blood pressure is always in flux to some degree, patients with chronic high blood pressure demonstrate extended periods of elevated pressure regardless of activity.
High blood pressure is a real killer, since it is a primary cause of heart attack and stroke. It is also one of the most preventable of all serious health conditions. Unfortunately, many people do not take blood pressure seriously enough until it is too late and then suffer a significant problem from their callous disregard of this natural warning system.
This article explores a particular type of high blood pressure that is caused by chronic subconscious stress and therefore often resists traditional treatment.
What is Hypertension?
High blood pressure is a condition wherein the blood is pumped throughout the body under more pressure than is considered normal. Elevated blood pressure can be a primary health complaint; meaning that it is a condition unto itself, or a secondary complaint; meaning it is directly related to, or caused by, a separate health problem.
Regardless of the cause of the blood pressure elevation, the effects on the patient can be severe and possibly even life-threatening. High blood pressure is an epidemic condition in our society due to many diverse reasons. Even with excellent education programs, hypertension continues to grow as a problem in numbers of patients affected and severity of each individual case profile year over year.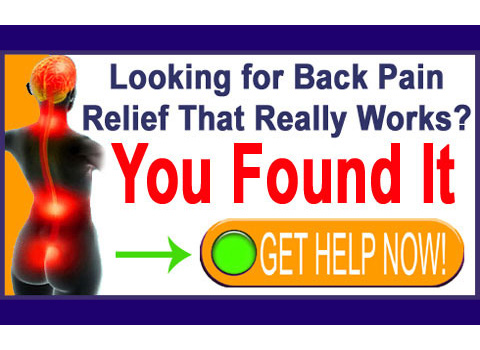 Causes of High Blood Pressure
Elevated blood pressure can be the result of a number of health problems:
Disease or organ failure can lead to increased blood pressure.
The side effects of some drugs can increase blood pressure.
Conscious stress will certainly affect blood pressure.
Obesity can cause high blood pressure.
Poor diet can elevate blood pressure.
Poor cardiovascular capacity can elevate blood pressure.
Smoking will elevate blood pressure.
Genetic influence will contribute to higher blood pressure.
Repressed subconscious issues can cause chronic high blood pressure. This is the type of blood pressure disorder that rarely responds well to traditional treatment and often puzzles physicians with its stubborn nature.
Treatment of High Blood Pressure
The most common therapy options for the treatment of high blood pressure include any or all of the following therapies often used in combination with one another for a combined care approach:
Dietary changes, including sodium reduction, can help many patients to reduce borderline high blood pressure to normal levels.
Exercise therapy and weight reduction are both effective ways to improve health and decrease blood pressure over time.
Pharmaceutical treatment is the most common therapy, with diuretics, beta blockers, ACE inhibitors, vasodilators, Angiotensin II receptor blockers, calcium channel blockers, Alpha blockers, Alpha 2 receptor agonists and other types of pharmaceuticals being routinely used for extended durations of therapy.
Hypnosis has shown promise for treating some types of elevated blood pressure.
Knowledge therapy is an effective therapy for the treatment-defiant paroxysmal variety of high blood pressure that often scoffs at more widely used medical modalities.
Paroxysmal Hypertension
This particular type of high blood pressure is known for resisting most physical treatments. Although all varieties of elevated pressure have been linked to psychological escalation, paroxysmal hypertension seems to be caused primarily by chronic and repressed psychoemotional issues. Knowledge therapy has demonstrated particularly excellent results when used as a treatment for this variety of blood pressure condition.
Dr. Samuel Mann details his findings on the mindbody process and how it relates to this specific type of high blood pressure in Dr. Sarnos's excellent book, The Divided Mind: The Epidemic of Mindbody Disorders.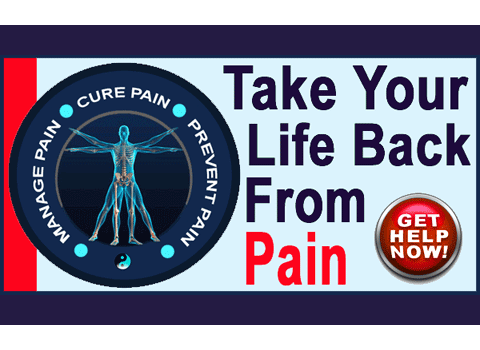 Chronic High Blood Pressure
Remember that high blood pressure is often a condition with few, if any, obvious symptoms. Patients are often unaware of the problem, which is the real danger of the condition. High blood pressure is a silent killer, stalking its victim stealthily and ending life abruptly. To avoid becoming another high blood pressure related casualty, make sure to visit your doctor regularly to have your blood pressure tested and monitored.
High blood pressure is a very treatable condition which can be reversed in most patients. Continued high blood pressure levels are one of the most serious of all health concerns. Do not take chances with your health or life. Take blood pressure seriously and learn what you can do to reduce the chances of a pressure related complication. In this case, it is truly a matter of life or death.
If you are already on a pressure treatment program, never forget to include the emotional contributors into your therapy regimen. Changing physical factors is great, but never forget the power of the mind in influencing all the body's physical systems. If the emotions are under ever-increasing pressure, then the blood will likely be also.
Back Pain > Psychologically Induced Pain Syndromes > Hypertension