Artificial discs are a relatively new innovation in the field of back surgery. Some types of replacement intervertebral discs have shown great promise, while others have been a dismal failure. However, the field of disc replacement surgery continues to grow and doctors are working diligently to improve the quality and predictability of treatment results.
Artificial intervertebral discs may be complete structures which fit between the vertebrae above and below or may simply be nucleus replacements which are fitted into the existing organic disc already present. The diversity of disc designs surely highlights the creativity of medical science, although some products are obviously more useful than others. It must be clearly noted that there are many substitute synthetic discs available and patients are cautioned to research each and every choice before selecting one as the best for their specific needs.
Types of Artificial Discs
There is an ever-growing number of replacement synthetic discs on the market or in clinical testing. It seems that many back doctors can not agree on the best design which replicates an organic disc in form and function. This has led to much debate and in-fighting among some surgeons and a wide range of often confusing choices for potential patients.
In this particular facet of the back pain industry, it is particularly important to stay informed on all the latest developments, since the products and procedures change literally month to month, as new disc types are developed and approved for testing or general consumer applications. It is also advised that patients read the latest research on all their substitute disc options, since clinical results of treatment differ greatly from study to study.
Some artificial intervertebral discs which seemed to work well just a few years back may now demonstrate long-term problems in many patients. Since disc replacement has not had the benefit of many decades of clinical histories, many patients are still not confident that the procedure will serve their anatomical needs far into the future.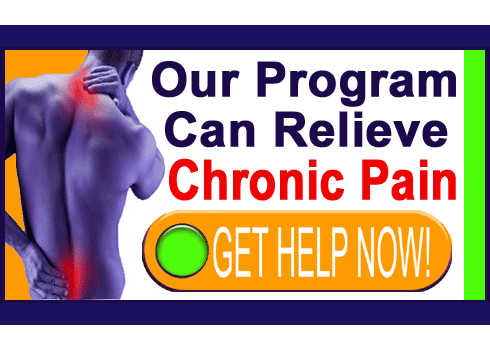 Theory of Artificial Discs
Although I admit to being a severe critic of any surgical modality used for treating back pain, I do like the idea of the artificial spinal disc exponentially more than the idea of spinal fusion. Replacement discs are made to preserve and restore spinal mobility and function, while most traditional types of back surgery restrict or eliminate motion in the operated spinal levels.
The spine is not designed to be held fast and immobile. Patients who endure fusions, and some other forms of surgery, such as corpectomy, often suffer accelerated degeneration of surrounding spinal levels as a direct result of poorly planned surgical techniques.
Replacement disc patients are given the gift of a new spinal structure and the continuing blessings of natural movement and few activity restrictions. In fact, most disc replacement recipients are started on physical therapy almost immediately after their operation.
Artificial Spinal Discs Hope
While the scope of this article is too narrow to cover every form of replacement disc, I am still monitoring this particular aspect of spinal surgery carefully. So far, I really like what I see for patients who have been forced into disc and disc nucleus replacement surgery as a final option.
Remember, no one should undergo surgical correction of a spinal abnormality unless all conservative modalities have been exhausted and proven themselves to be unsuccessful.
Spinal surgery, in all forms, has serious risks which should be discussed with your doctor, in great detail, prior to treatment. Many procedures are currently available only through clinical trials, so it might take some time to find a doctor and device which is available for your particular type of back pain condition. However, the time spent researching these devices will make you a better informed patient and might also create a brighter future for you if you can avoid spinal fusion or other traditional and often ineffective surgical procedures.