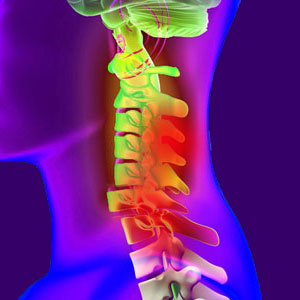 Spinal cord hemorrhage can occur due to many possible reasons, including disease, trauma, spinal surgery or other causation. Bleeding from the spinal cord is a very serious condition which may create permanent consequences to neurological functionality.
Why would the spinal cord begin to bleed? Where does this bleeding originate and how can it be stopped? What are the effects of bleeding from the spinal cord? All of these are very important questions which deserve individual attention.
This essay explores the occurrence of spinal cord hemorrhage. We will provide a layman's view of the condition to help diagnosed patients to better understand their diagnosis and make informed treatment choices.
Spinal Cord Hemorrhage Factsheet
Hemorrhage means to bleed profusely. In the blood-rich case of the spinal cord, hemorrhaging can be very serious and result in massive blood loss in a short timeframe. Since the spinal cord is surrounded by various membranes, the blood is often trapped and can not migrate or be dispersed way from the sensitive central nervous system tissues.
The majority of spinal cord bleeding will occur due to one or more of the 3 major arteries supplying the spinal cord being compromised. There are 2 posterior spinal cord arteries and one anterior artery. Any of these can bleed out quickly and result in terrible consequences.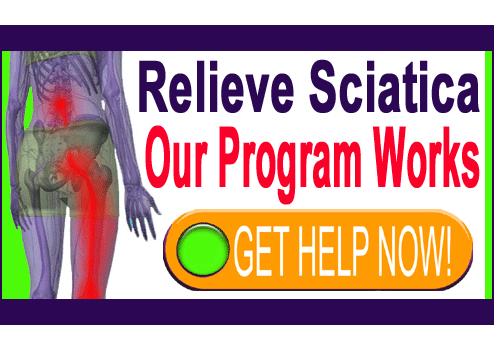 Cord bleeding can be classified by affected location, including intramedullary, subarachnoid, subdural and/or epidural spaces. Most cases are also classified by cause, typically being created by trauma or non-traumatic origin.
Reduction in circulating blood to the spinal cord often results in further complications, including spinal cord stroke, brain damage or paralysis.
What Causes the Spinal Cord to Bleed?
Trauma is certainly the most common cause of explainable spinal cord bleeding. Trauma can take many forms, including penetrating, crushing, ripping and tearing injuries to the back due to falls, vehicular accidents, acts of violent and other horrific events. However, one of the most common sources of serious spinal cord hemorrhage is certainly spinal surgery and particularly from procedures that seek to work directly on or near the cord structure.
Non-traumatic causes of cord bleeding can be various disease processes, the results of past trauma to the cord, spinal cord abnormalities or the surgeries used to treat them (such as syringomyelia or hydromyelia) and rare cases of extreme spinal degeneration. Natural or medical radiation can also cause spinal cord bleeding, as can some other types of rare treatments.
Accumulated blood in and around the spinal cord is very dangerous, since it is not circulating and is therefore not oxygenated. Accumulated blood can cause compression of nerve tissues, inflammation, increase the risk of infection and can cause or contribute to related conditions, such as myelomalacia.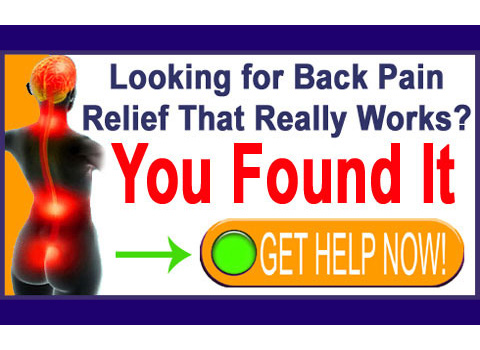 Spinal Cord Hemorrhage Solutions
Diagnosed causes of spinal cord hemorrhage must be handled as medical emergencies in most cases. Bleeding must be stopped and blood must be removed from the immediate area of the spinal cord. Unfortunately, this means going in surgically to seal the blood source, which also poses risk to the spinal cord once again.
Chronic or recurring bleeding due to spinal syrinx, disease, scar tissue or other origin can mean dire consequences for any patient and increases the risk of death and/or disability substantially.
All cases of cord hemorrhage must be managed by specialists in neurology and neurosurgery. For detailed, personalized information about spinal cord bleeding, please consult with your doctor.