Adjustable beds for back pain are one of many specialized sleep systems created to help people suffering from common back ache conditions. Adjustable beds are available in many styles, feature levels and prices. These beds are designed to create a comfortable sleeping surface by adjusting to fit the comfort preferences of the patient.
For some back pain patients, a traditional flat mattress just does not serve their individual needs, while a variable position bed is exactly what they need. Adjustable beds feature the ability to custom tailor the sleeping, reclining or sitting experience in bed to suit one's anatomical requirements. These beds are particularly useful for people who are or will be confined to bed for extended periods of time due to age, illness, injury or surgical recovery.
Adjustable Beds for Back Pain Design
Some back pain patients are very sensitive to any position that changes the natural curvature of the spine. When lying flat, the spine is not supported in the same way as when you are standing. Therefore, adjustable beds were created to provide a patient with an variable range of positions that suit their individual sleep posture requirements.
Patients also have the benefit of positioning the mattress to become more chair-like, allowing them to sit-up in bed with ease. The foot of the bed can be raised, as well, for those who benefit from having their legs elevated.
Best of all, patients can also raise or lower the bed, making getting up and lying back down far less physically taxing. This is a great benefit for patients who are physically limited from pain, injury or disability.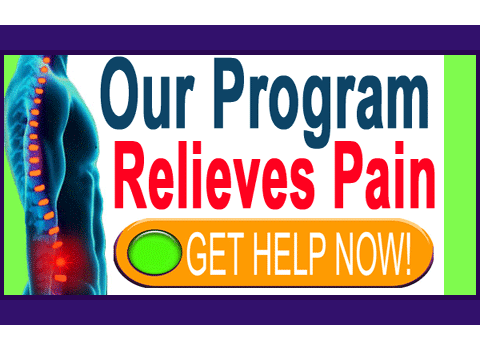 Types of Adjustable Beds for Back Pain
The most common form of adjustable bed is a motorized version of a flat bed with a flexible mattress. This bed can incline at the top of the mattress, providing more support for the upper back and neck. Most models can also incline or recline at the foot of the mattress. The degree of incline can be easily adjusted via remote control. This incline ability is particularly helpful for patients who have a difficult time getting out of bed. The incline gets the patient into more of a seated position and makes rising out of bed significantly easier.
Some additional features of this style of adjustable bed are memory settings to recall pre-programmed positions, dual adjustability for two people sleeping in the same bed and heat or massage capability. Of course, the more options involved, the higher the price.
Newer types of adjustable beds use a combination of an adjustable frame and a memory foam style mattress. Memory foam, such as Tempurpedic, is often preferred by many back pain patients. It helps to support the spine equally and eliminate pressure points.
Another type of adjustable bed does not incline, but instead, uses air to provide variable firmness on the sleeping surface. Sleep Number Beds use chambers of air that can be inflated or deflated, to stiffen or soften the sleep surface. This way a patient can get just the right firmness for their particular needs.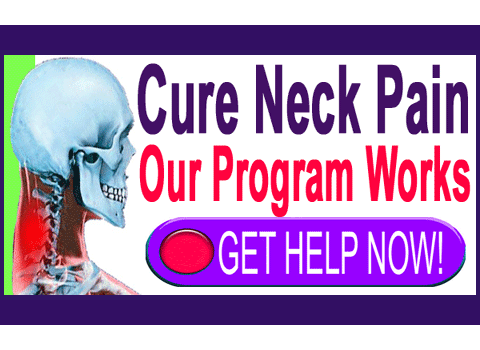 Adjustable Beds for Back Pain Conclusion
I have tried an adjustable bed and found it to be quite uncomfortable. I felt as if I was the being bent into unnatural positions. Some people swear by these beds and I can definitely see the advantages for a patient who has a difficult time rising from a fully reclined position. I also checked out the air chamber beds recently and found them to be quite comfortable. A nice feature was the ability to make each side of the bed a different firmness. This will satisfy the varied firmness requirements of 2 people sharing the same bed.
Make sure to thoroughly investigate a product before purchase. If possible, go to an outlet and actually compare different models. Lie down on each sleep surface and really give it some careful thought before buying. Try to purchase an adjustable bed with a free trial period. This way, if it turns out to be a sleep nightmare, you can return it.
A proper bed is a good investment. You will spend more than one third of your life in it. The bottom line is do your research and buy quality. Make sure the product meets your individual needs and wants. That's the most important of all criteria when it comes to any type of sleep product or mattress.
Back Pain > Back Pain Relief Products > Adjustable Beds for Back Pain