Tempurpedic for back pain is line of sleep products which claims to reduce pressure on anatomical structures when compared to a traditional innerspring mattress. The mattresses and pillows manufactured by Tempurpedic are made from a special visco-elastic memory foam material which is a patient favorite for providing a soft, yet supportive sleep surface.
Tempurpedic designed the visco-elastic material that NASA uses to cushion astronauts from the pressure they must face during lift off. This material will adjust to the shape of the person lying on it, yet return to its original form after the pressure is relieved.
Memory foam bedding may be a possible solution for many patients suffering from sleeping back pain.
This essay explores the benefits of various types of memory foam that can be used to decrease the symptoms of many common dorsalgia diagnoses.
Memory Foam Sleep Products
Tempurpedic is just one well known brand of memory foam, but may competitive products are also available. Memory foam is used in mattresses, pillows, cushions and mattress toppers. The material will vary in density and quality, depending on usage and manufacturer. Memory foam provides a unique sensation that is difficult to describe. It is supportive, yet very soft and conforming.
Memory foam products are becoming commonplace in many retail stores, which makes them easy to compare and test. Since the foam is graded by density and performance characteristics, it must be stressed that patients should compare equal quality components when deciding on which product to purchase.
Never shop for memory foam by price alone, as this may get you a drastically inferior sleep product. Instead, compare cost to actual value and choose the best product for your requirements.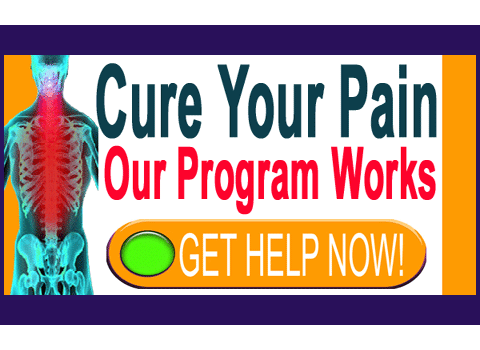 Memory Foam versus Tempurpedic for Back Pain
Memory foam is a generic term for the type of material used in Tempurpedic products. Tempurpedic is the industry standard to which all other memory foam products are measured. Memory foam which is manufactured by other companies besides Tempurpedic can also be of excellent quality. However, some memory foam is not suitable quality for mattress construction and the shopper should be aware of the characteristics of the memory foam product they are buying.
When purchasing memory foam sleep surfaces, it is best to compare and contrast actual samples of different brands in person. Take time to sit and lie down on each product, noting how you feel when positioned for several minutes on each mattress or topper. Buying sight-unseen can be risky, since a mattress is difficult to select by a written description alone. It is always best to try out the surface before purchase, or at least be sure to get an unconditional money-back guarantee if the product does not fit your needs.
Tempurpedic for Back Pain Buyer's Guide
I have done extensive research and trials on memory foam products. I used to own several Tempurpedic brand pillows and a mattress topper. The sleeping experience was always pleasant and I would recommend Tempurpedic as a product line.
I recently bought a new memory foam mattress topper. This product is not a Tempurpedic, but is excellent quality and about half the price. I do not notice any difference between the name brand and my new mattress topper. The savings was surely nice though.
If you have problems with stiffness or pain while you sleep, then memory foam may be an ideal product for you. Nothing cradles the body like the gentle embrace of this high-tech material. Tempurpedic brand products are super expensive, but are always premium quality. There are literally hundreds of manufacturers getting into the lucrative memory foam business. Competition is becoming fierce, so there are often good bargains to be had. Remember to check on shipping costs, especially for large items. Free shipping can save you up to $250 on a mattress set. Happy shopping.
As an aside, memory foam is also a popular material used in many back pain shoe inserts.
Back Pain > Back Pain Relief Products > Tempurpedic for Back Pain