Antalgic-Trak is one of the latest forms of spinal decompression therapy and has quickly become a care provider favorite due to its versatility and effectiveness. The machine itself is manufactured and distributed by the Spinetronics Company.
Antalgic offers the first range of motion articulating decompression system which allows far more options for patient treatment than traditional linear decompression. The Antalgic system is FDA approved as a traction device in the United States. Antalgic offers an expanded therapy protocol which may be just what some patients require in order to find effective treatment for highly specific back and neck issues.
This article provides a patient guide for medical consumers who are interested in pursuing spinal decompression treatment for back or neck pain using the Antalgic-Trak system.
What is Antalgic-Trak?
The device is similar in theory to the other non-surgical spinal decompression systems, such as the DRX9000 and the VAX-D. However, the advancement offered by the Antalgic decompression system is the ability to treat the patient in many different positions, allowing the therapy to target extremely specific spinal disorders which may not be as easily resolved using simple linear decompression.
The system utilized by the device is called articulating ROM decompression, which offers 2 distinct methods of care: Kinetic Decompression Mobilization and Mobilizing ROM Decompression therapy.
Antalgic Decompression Uses
The Antalgic system is indicated for a range of specific and non-specific back pain conditions. Like other decompression devices, the Antalgic is used to treat mostly intact herniated discs and some forms of spinal arthritis enacting foraminal stenosis.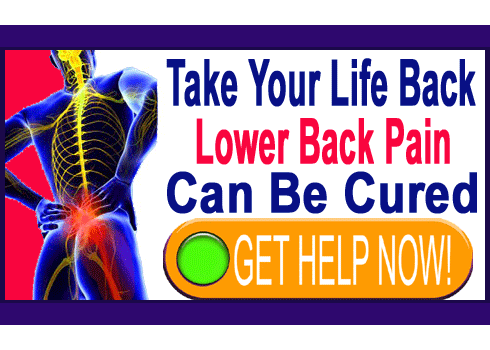 Symptomatic complaints often treated using spinal decompression include sciatica, tingling in the back, suspected nerve compression, some forms of mechanical back pain associated with facet joint syndrome and other complaints.
Antalgic may be contraindicated for patients who have already endured some forms of back surgery, including spondylodesis and some other techniques.
Patients with low bone density issues or those who may have unresolved vertebral fractures may not be eligible for any type of decompression therapy. Always discuss these factors with your chosen care provider prior to undergoing treatment.
Antalgic-Trak Editorial Opinions
I like the basic premise behind the Antalgic system and think this device offers a new approach to modern spinal decompression therapy. Whether or not the device will grow to enjoy the success of other systems, such as the DRX9000, remains to be seen, but being that proprietary technologies are involved, the future looks bright for the company.
Patients considering spinal decompression for structural back pain should consider researching the Antalgic system along with other better known methods of decompression. Of course, patients are also advised that many of the conditions treated with non-surgical decompression are not the actual source of pain in many instances. In fact, many herniated discs and spinal osteoarthritic processes are nothing more than scapegoats on which back ache is often blamed. However, when compared to the risky horrors of spinal surgery, I would consider the Antalgic device, or any decompression system, to be very good options indeed.