Avoiding back surgery is the top priority for many patients trying to find an alternative cure for their chronic back pain. After all, spinal surgery can be a daunting proposition.
Some patients have been trying to find lasting respite from their symptoms for years and are close to acquiescing to the idea of surgical correction. Other patients have been newly diagnosed and told that they are good surgical candidates right from the start.
Whichever category you fit into, you owe it to yourself to research all the facts before making a decision concerning spinal surgery. There is a lot to learn and many of the most crucial facts are not likely to come up in conversations with your prospective surgeon.
This article provides details on effectual methods of care that might help some patients to avoid the potential horrors of a spinal operation.
Planning to Avoid Spinal Surgery
Back surgery is a serious life event, full of inherent risk and potential reward. Modern medicine has incredible new technologies that have made spinal surgery less invasive and safer, as well as providing better results. Surgeons are generally well trained and up-to-date on all the state of the art procedures used to correct spinal problems. Even with all these good points, spinal surgery is still to be avoided in all but the most dire situations.
Surgery always has risks. There is the risk of complications, infections, inadequate results or even death, not to mention the considerable risk of failed back surgery syndrome.
The decision to have spinal surgery must be considered extremely carefully. No patient wants to undergo the pain and trauma of a serious surgical procedure, unless they are 99% sure that it will be the cure for their problem. Luckily, there are ways of avoiding back surgery.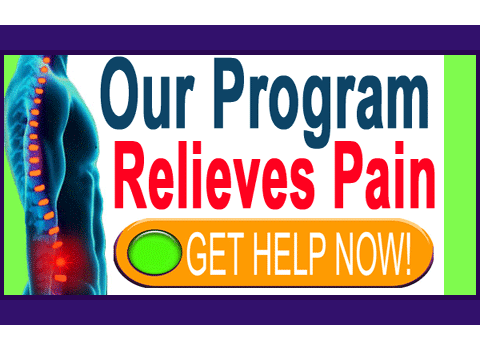 Alternatives for Avoiding Back Surgery
Alternative healthcare has progressed at a pace equal to that of traditional medicine. There are so many treatments for back pain available today. Some treatments, like spinal decompression or knowledge therapy, claim to provide a true cure for pain. Other treatments like chiropractic, massage, acupuncture, electrotherapy and physical therapy provide symptomatic relief for back pain. Sometimes, treating the symptoms is enough to allow a patient to continue to lead a pain-free and functional life. Personally,I still like the idea of a true cure much better.
However, is it worth taking the chance for a cure when surgery has so many potential pitfalls which can destroy lives instead of fixing them? This is the question on most patient's minds as they weigh out the balance of fear versus hope.
Avoiding Surgery with Back Pain Products
There are also many products that can help to relieve back pain. Many new drugs are available to control pain and associated symptoms. However, be warned; some of these drugs have terrible side effects and can also be highly addictive. We recommend using natural and holistic products, that will not have any negative side effects. Heat, ice, and topical analgesics can all offer excellent relief with no side effects.
A great number of patients find a combination of products and symptomatic care modalities can forestall surgery indefinitely. This is never a perfect solution, compared to truly ending the pain and the underlying reason for the pain, but it may be better than going under the cruel knife, especially when the prognosis for a surgically-enacted cure is grim.
Opinions for Avoiding Back Surgery
Back surgery is a great option for the correction of massive trauma, such as after an auto accident. It is useful as a drastic correction for serious scoliosis and other obvious spinal irregularities. Spinal surgery is often necessary for correcting cauda equina syndrome.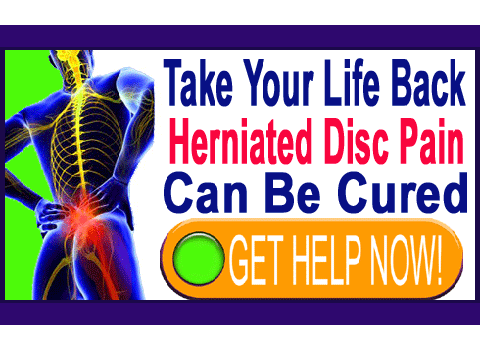 For most common back problems, surgery should be a final resort. If there is a way of avoiding back surgery, give it a try. You have very little to lose and you might be able to find an alternative non-surgical answer to your pain problem.
Many patients find relief by learning more about knowledge therapy. This is an especially useful tool for patients with intractable chronic back pain which seems to be of mindbody origin. Remember, trying virtually any conservative care approach really has few risks, since if all else fails, you can resort to spinal surgery in the future.
Avoiding surgery is a wise choice, if at all possible. Surgery is a very serious proposition. Surgery is not guaranteed to work for your condition. Surgery can change your body and limit functionality forever. Forever is a long time…
Avoiding surgery is not a coward's way out. It is simply a smart decision that can lead to a non-surgical cure. Don't forget, if you are inclined towards surgery after reading this, then at least explore your options thoroughly and take great care when selecting a surgeon. I suggest interviewing quite a few before making that important choice.