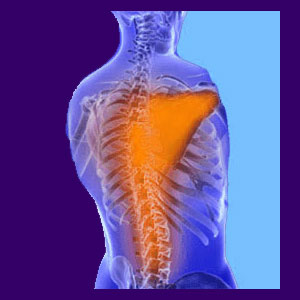 CRPS, or complex regional pain syndrome, is a very subjective diagnosis that has helped to create a growing army of walking wounded. Complex regional pain syndrome is yet another condition created so that treatment for persistent pain can be easily and profitably rendered, despite doctors often having no idea what exactly they are trying to treat…
Complex regional pain syndrome came into being simply to provide another way to bill using medical coding for persistent pain. Is there any verifiable evidence that this conditions exists at all as a separate entity to previous diagnostic labels? None. You can tell by the tone of this opening section how we feel about the CRPS diagnosis and why we feel it is time to discuss it openly with our readers.
This dialog provides objective scientific discussion of complex regional pain syndrome geared towards patients. Instead of the same old recycled information found on every other website, we are thrilled to provide a fresh and firsthand account of the diagnosis and what it truly means for patients.
What is CRPS?
Complex regional pain syndrome is an official diagnosis describing chronic pain in a specific anatomical area lasting more than 6 months. This diagnosis is most often made when pain affects a specific limb, especially after traumatic injury to the limb. However, pain can exist in more than one limb or in the torso, as well and many diagnosed patients do not have any history of significant trauma to the painful location. The diagnosis is already suspect with just a few sentences of discussion in our opinion.
The primary reason given to explain pain is injury to the nerves that serve the affected bodily location. This is certainly possible, but highly unlikely in cases where no trauma or disease has occurred… These facts do not deter doctors from making the diagnosis, even when the patient case criteria do not fit at all.
Technically, the diagnosis is broken down into 2 categories to address this inconsistency. CRPS-I patients do not have confirmed nerve injury, while CRPS-II patients do have confirmed nerve injury. In our research, we found many CRPS-II who had no injury to the nerves at all, despite obvious dysfunction of the tissues. More on this fact later…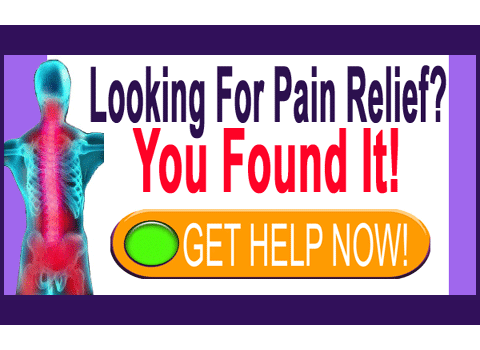 Complex Regional Pain Syndrome Symptoms
Complex regional pain syndrome, much like myofascial pain, fibromyalgia and virtually all chronic pain auto-immune diseases occur primarily in women between the ages of 25 to 50, with 40 being the most common age of severe onset. Doctors do not speculate on why this demographic is most affected, since they are not at any greater risk of nerve trauma or dysfunction compared to any other age or gender. However, we have our own thoughts, which we detail in many of our writing about fibromyalgia and its associated pain syndromes.
As far as official classification of symptoms, there is a very diverse range:
Pain that exists more than 6 months.
Changes to skin texture and/or temperature
Abnormal neurological sensations (tingling, numbness, burning)
Muscles spasms and joint stiffness
General dysfunction, including changes in hair and nail growth.
We see many patients who also report other symptoms which are conveniently blended into the diagnosis, despite being extraordinary to a typical diagnostic profile, Once again, this is performed to allow for simple medical coding to ensure insurance policy coverage and increased profitably from care, rather than due to any scientific precedent or evidence.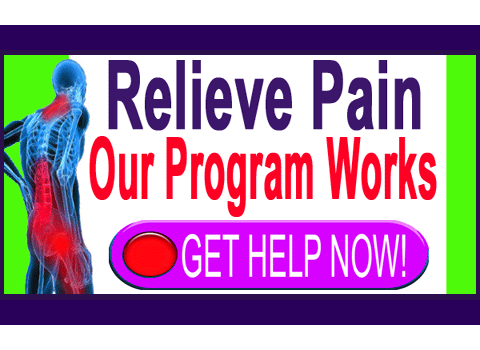 CRPS Treatment
To make it perfectly clear, there is no test for CRPS. There is only subjective labeling with the diagnosis to serve a care provider's financial motivations, since the condition is now a big money maker. For a patient to be 100% sure that they actually have complex regional pain syndrome, they need to be naïve, since no scientific diagnostic process exists to make or confirm the diagnosis in any way. Regardless of this fact, treatment is where the money is and treatment is happily and profitably provided using a wide range of therapies, including:
Psychological therapies would normally make us very happy to see, but in the case of CRPS are used to treat the symptoms of the disorder using drugs (depression and/or anxiety), rather than its most probable mindbody source.
Exercise and physical therapy are often utilized long term and are mostly ineffective, but very economically rewarding for caregivers.
Pharmacological therapy is rampant and uses a tremendous variety of toxic chemicals, most of which are not even designed or labeled for us in people with chronic pain. The epidemic of inappropriate drug prescription is a criminal offense of the highest order in the modern medical sector, as well as the basis of our eye-opening book The Pharmaceutical Trap.
Complementary caregivers are certainly not left out of the money grab, with chiropractors, massage therapists, acupuncturists and many other types of hands-on treatment providers all getting rich using extended duration symptomatic care.
Spinal cord stimulation is frequently used, as is the polar opposite therapy surgical and nonsurgical denervation. Although these 2 therapies work complete differently from one another, it is sensible to see them used together, since the diagnosis is so unsound to begin with…
There are other specialized treatments for complex regional pain syndrome and new protocols being developed seemingly daily. This is no surprise, since virtually any therapy can be directed at such an unspecific and unverified source of pain until the insurance companies decide that enough is enough and demand changes in the diagnosis which will further splinter it into ever more compartmentalized versions, as we have previously witnessed with fibromyalgia.
In case it is not obvious, we believe that many diagnosed cases of CRPS are simply severe ischemia syndromes wherein the nerves are not damaged per se, but instead simply suffering from chronic and purposeful oxygen deprivation. The cure for these cases is knowledge therapy.