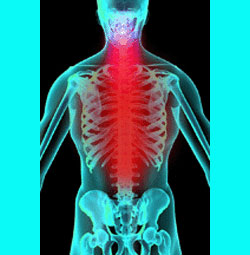 Home back pain relief is a preferable option for many patients who have special circumstances which may prevent them from seeking professional care. After all, healthcare is not always convenient and the cost is steadily rising each and every year. Home-based treatments are within the ability of the patient to provide for themselves. The patient can judge the effectiveness (or lack of) and can use the treatment on their own schedule.
Home treatments are convenient, often more economically-friendly and may be quite effective in some instances. However, it is always best to see a professional healthcare practitioner for any health issue, just to be sure there is nothing serious going on in the body. Additionally, calling your doctor for advice on proper home treatment of back ache can not hurt either.
Methods of Home Back Pain Relief
There are several different types of treatments that may be used at home. Not all are appropriate for all varieties of symptoms. Be sure to research each before considering it for your own use:
Knowledge therapy may be the perfect solution for any back pain that may come from a psychological cause. Even physical back pain patients can benefit greatly from exposure to the ideas included in most knowledge therapy sources.
Home-use TENS units are available to treat a variety of back pain ailments. Make sure that you understand the proper usage of these machines and consult your doctor before using electrotherapy to treat your back pain.
Massage therapy may be applied by a novice, as well as a licensed massage therapist. Most muscular back pain conditions will respond just as well to a loving massage given by a family member, as they would to a professional rub down.
Exercise for back pain is one of the most popular home back pain relief treatments. A proper back exercise program should be coordinated with the assistance of a doctor, physical therapist or certified personal trainer.
Heat / Ice therapy are simple and effective options for finding pain relief at home.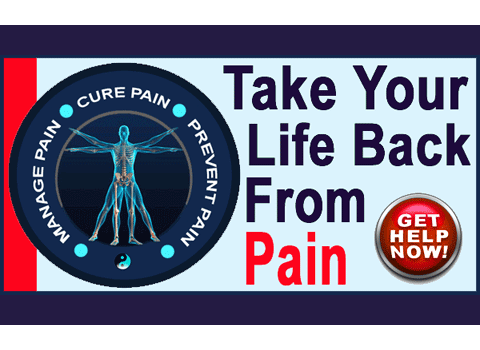 A proper diet can prevent back pain and help control the symptoms of existing conditions. Nutritional supplements, herbs and vitamins are all important parts of an alternative dietary back pain relief program.
Many back pain relief products are designed to be used in the home.
Hydrotherapy is a good option for back pain relief at home. Patients can use a tub, pool or even wet towels to find relief.
Our respected and acclaimed Cure Back Pain Forever Program has received recognition from numerous healthcare organizations and is perfectly suited for self-managed home use. Effectiveness rivals and even surpasses the results offered by professional care practices.
Suggestions for Finding Home Back Pain Relief
Medicine is not defined by the place where it is practiced. People have been treating pain and disease at home for thousands of years. For some people, having the familiarity and comfort of home can increase the beneficial effects of their treatments.
Make sure that you seek medical advice on all back pain treatment options before starting them. Just because some treatments are designed to be used at home does not mean that they replace doctors. Be safe and understand all the vital information about your chosen program of home back pain relief.
A final word of caution on "miracle cures" marketed to desperate and naïve patients. If a product or device seems too good to be true, then it most likely is. Do not invest in any expensive products unless you thoroughly research them first. In my experience, virtually all of the products claiming miraculous benefits for back ache relief at home are scams. Be careful with your health and your money!