Spinal stenosis surgery is performed in an effort to enlarge the effective diameter of the central canal space, as well as to ensure that the foraminal openings also remain patent. Spinal stenosis is a condition which can create impingement of the spinal cord or cauda equina, usually due to advanced degenerative changes in the spine.
The diagnosis of this condition is very controversial, since many older patients show the clinical impression of spinal stenosis, but experience no symptoms whatsoever. Other patients show mild stenosis, yet complain of severe chronic back pain. It is clear from widespread research that symptoms are likely to occur if the canal becomes so narrow as to compress the spinal cord or nerves. This usually occurs in a focal area of the canal at a particular vertebral level, but may occur over several levels in severe cases. Patients may demonstrate only one area of stenosis, or multiple, with the most commonly affected regions being the lower cervical and cervicothoracic juncture and the lower lumbar and lumbosacral juncture.
This report will provide basic information about invasive care for spinal stenosis, including the procedures used and the results typically offered.
Spinal Stenosis Surgery Procedures
There are several types of surgical procedures normally performed to treat stenosis conditions in the spine. One of the most common is the laminectomy. This is a procedure which has been used for decades to treat many different spinal conditions, but is still most often used to treat central and neuroforaminal stenosis enacted by arthritic or congenital changes. The procedure can be completed as a full laminectomy or a decompressive laminectomy and either in full open or minimally invasive varieties. The laminectomy procedure is often done in combination with either a foraminotomy and/or a spinal fusion. Enduring a combination laminectomy and fusion is perhaps one of the most grueling of all spinal surgeries.
If the stenosis is caused by a disc condition, then discectomy might be substituted for laminectomy or may be utilized in addition to this lamina removal technique. Once again, spinal fusion is often added to the mix, especially when multiple discs are herniated or degenerated in the treated area.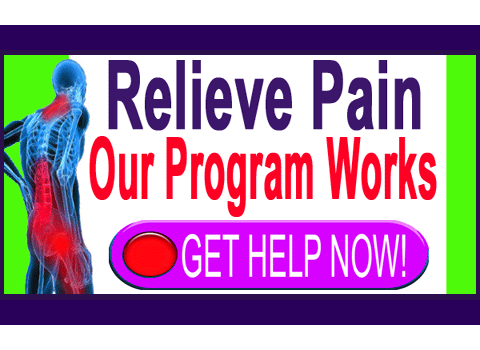 Laser surgeries have become very popular and are a good option for patients to explore. These approaches to care usually heal faster and do less anatomical damage than traditional or even conventional minimally invasive techniques.
Results of Stenosis Surgery
Surgery should always be a last resort option for treating unresolved back pain due to a stenosis condition. Patients must be sure that their diagnosis is valid before undergoing an operation. In so many instances, mild and moderate degrees of completely expected stenosis are vilified by opportunistic caregivers and implicated incorrectly as the source of pain. This misdiagnosis will cause virtually any surgery to fail, since the procedure will not be treating the real symptomatic causation.
Although the stenosis condition might exist in these patients, it is coincidental to the pain and not related to the actual symptoms experienced. Spinal stenosis is a very common back pain scapegoat, especially in elderly patients.
When the diagnosis is correct, results of surgery vary greatly, depending on the cause of the stenosis:
Arthritic events treated with laminectomy fare quite well.
Disc-related stenosis treated with discectomy does not enjoy results which are nearly as promising for pain relief, since many patients suffer symptomatic re-herniations postoperatively.
Stenotic change enacted by spinal curvature or spondylolisthesis are difficult to treat, since the drastic fusions used are dangerous and complication-ridden procedures. Only a minority of these patients enjoy complete amelioration of pain, but many at least no longer suffer from stenosis after the surgery, although other pain conditions may still exist.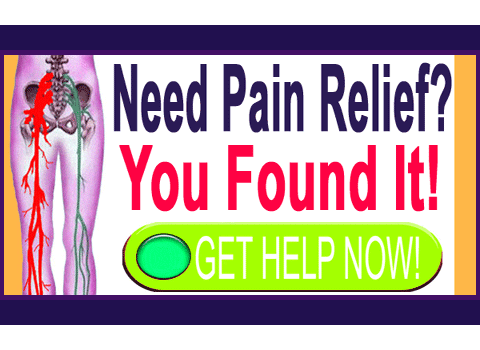 Avoiding Spinal Stenosis Surgery
Avoiding back surgery is always preferred to enduring the risks and possible complications of an operation. Surgery for stenosis should only be considered after all possible conservative treatment options have been exhausted and the diagnosis is 100% sure.
If you do require an operation, remember to consider all your procedural options before choosing one. There are often multiple ways of treating any central canal stenosis condition. Most of all, if spinal stenosis surgery is truly necessary, make sure to shop around for the best surgeon you can find. After all, your postoperative results will depend greatly on the skill and expertise of the doctor performing the procedure.