What is the best mattress for back pain? This is a question we receive over and over again on the various sites of The Cure Back Pain Network. We have already written several patient guides concerning the use of back pain mattresses and have even focused on specific mattress-related topics, such as adjustable beds, memory foam and a wide range of pillows for both neck and back pain.
However, patients still ask us for our personal opinions on the best choice, so this essay will be an editorial that discusses our experiences with various types of mattresses, as well as the first hand experiences sent to us by literally tens of thousands of patients over the past 10 years. Please enjoy this guide and hopefully it will be useful in your quest to find the perfect sleep surface for your needs.
Best Mattress for Back Pain Choices
There are more choices than ever before when it comes to purchasing a special-needs mattress. In fact, many sleep surfaces are specially engineered and marketed to back and neck pain sufferers. Most of these products claim "proven and tangible benefits" to all who use them.
There are endless options when it comes to traditional inner spring mattresses. Patients can choose all variety of firmnesses and added options, such as memory foam pillow tops, cooling gel pillow tops and individually wrapped and noninteracting springs for a truly customized sleep experience. However, these classic bedding styles are just the tip of the iceberg when it comes to back pain mattress options.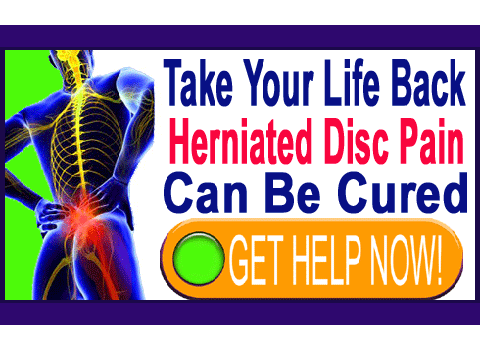 There are futons that are manufactured from a wide range of materials, including foams of all densities and pure cotton. There are memory foam mattresses, such as the world famous Tempurpedic line, that claim highly specific health benefits that justify their often hefty pricetag. There are also inflatable mattresses that can be customized to provide the exact firmness desired at any given moment with the touch of a remote control button.
Which of these options is right for you? Furthermore, once you narrow down your selection to a particular type of mattress, how do you sort through the millions of individual products that are on offer within that category? The answer to this really depends on your preferences for comfort more than any back pain condition that you may have been diagnosed with.
Best Mattress for Specific Back Pain Diagnoses
We have never seen any evidence that any specific diagnosis benefits universally from any particular type or model of mattress. We have reviewed countless studies and none have satisfied us with any true evidence of claims made for relieving pain or even creating better sleep. Furthermore, we have been attending trade shows for decades and have tried virtually every type of sleep product personally. None have ever stood out as being definitively superior or earned our endorsement as a "best" product in any category.
This is why we continue to recommend that patients use trial and error to find the best sleep product for their own needs. Do not buy into marketing claims and company-financed research, since mattresses are subjectively evaluated and what feels great to one person is a literal torture to another. We know that in this age of simple online shopping, people don't want to invest the time to visit stores and actually try out products, but this is still the absolute best way to ensure that your choice will reflect your own preferences and not those of someone who was paid to write a favorable "review" (marketing piece) about a certain mattress, pillow or sleep accessory.
We have exhaustively studied all the conditions that we cover in unrivaled detail, including spinal stenosis, herniated discs, neck pain, back pain and sciatica, and have seen no evidence that a particular type of mattress is best suited for any of them. We have also interviewed tens of thousands of patients with the full range of back and neck pain conditions and once again have not found any type of mattress that was embraced more than others. In essence, individual preference goes way further in selecting a mattress than any recommendation, review or marketing material could ever do. Remember, companies want you to buy their products and will try everything to get you to do so, even if it means marketing using tactics that are barely legal in regulated markets and just plain untrue in unregulated markets.
Best Mattress for Back Pain Observations
You really want the best mattress for your back pain problem? Ok, we have the best answer for you… Go out and find it. No, we are not lazy. We would love to provide an answer for you, but this would be unconscionable given our experience and we would never accept money in exchange for a recommendation, despite being constantly approached by dozens of companies yearly.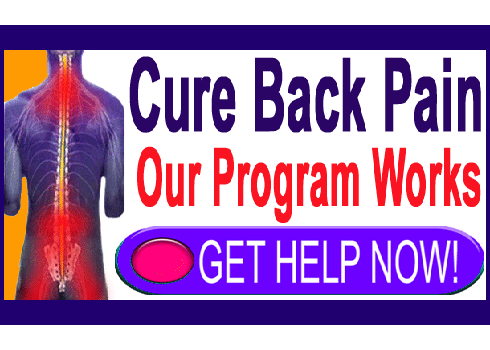 We do advise that although high-end products are really nice in their materials and craftsmanship, there is usually no need to spend too much money to get a decent, safe and very comfortable mattress. We have admired many in the lower end of the mid-price segment of every product category, with the exception of inflatable sleep surfaces. This is one category that benefits from spending a bit more, although you still do not need to go top-of-the-line to enjoy satisfying sleep.