Shiatsu for back pain is a type of Japanese massage therapy that is widely utilized to treat dorsalgia and many other health issues. Shiatsu is one of the most popular forms of massage in the world today and is widely practiced all across the globe. Shiatsu deserves special mention among massage styles since it offers a unique approach to treatment that works well for many back pain patients. The word shiatsu means "finger pressure" and this is the exact differentiating factor that makes this particular massage type so appealing to people with painful spinal and muscular issues in the dorsal anatomy.
This treatise examines the use of shiatsu massage in back and neck pain sufferers. We will provide an objective look at the benefits of treatment, as well as the limitations of care. We will also mention the factors that make shiatsu unique when compared to other forms of massage therapy.
Shiatsu for Back Pain Differences
Shiatsu massage is well known for providing treatment predominantly using the fingers and finger tips. This is a stark contrast to most other massage styles that use the entire hand to perform the therapeutic movements. It is even more of a difference when compared to massage styles that use the forearm, elbow or knee to provide treatment, such as Thai massage. The use of a smaller anatomical tool allows for extreme precision in treatment and does not easily facilitate high pressure to be asserted against large areas of the anatomy.
Many back pain patients complain that massage is painful and cite particular discomfort when the therapist presses their hands against the spine or into large muscle groups. Shiatsu does not normally entail this kind of treatment, so the patient can stay relaxed and benefit from the session without fear, particularly once they become familiar with the style and realize they are not in danger of suffering sudden pain from an errant and excessive amount of force.
Shiatsu is based on Traditional Chinese Medical theories, including the use of qi points and meridians for treatment, which is another factor that differentiates it from other types of massage modalities.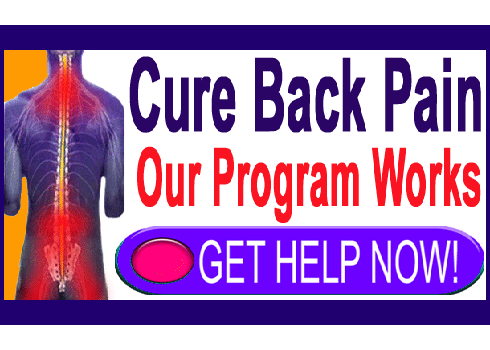 Shiatsu for Back Pain Benefits and Limitations
The benefits of shiatsu mimic those of other varieties of massage. The patient may be able to enjoy marked pain relief and increases in flexibility and physical functionality after repeated sessions, without the risks associated with other forms of symptom-based treatment, such as injections or drug utilization. Some patients report fewer muscular spasms after shiatsu treatment, while others cite dramatic reductions in stiffness and tension held inside the muscular tissues of the back or neck.
Almost universally, patients report that massage makes them relax and generally feel better, even if their pain is not directly reduced through treatment. Scientific research shows that shiatsu increases localized circulation of blood and can help to metabolize waste chemicals from the cells of the treated regions.
Shiatsu is not a curative modality and will virtually never enact a definitive end to back pain. Massage is generally considered symptom-based care and must be continuously utilized in order to remain effective for providing any type of benefit. Some patients report that shiatsu is not their preferred style of massage, since it tends to focus on smaller, deeper areas of the body, while many of these less satisfied patients are more accustomed to the techniques utilized by other massage style that treat larger tissue sections.
Shiatsu for Back Pain Experiences
Shiatsu might be best indicated for patients who like intensive soft tissue work, without the widespread pressing and palm work associated with other massage variants. Shiatsu is also a very good choice for patients who subscribe to the medical philosophies of Chinese Medicine and believe that energy work on certain meridians and pressure points might help them to recover.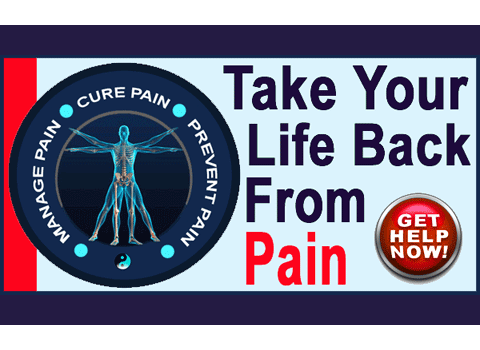 Shiatsu for back pain is a good choice for patients who have sensitive skin, since the style does not typically utilize oils, creams or balms that might prove irritating or induce allergic reactions. Shiatsu is a great choice for any patient who embraces alternative medicine and desires pain management that is not chock full of risks, such as those demonstrated by many of the traditional Western medical treatments for back pain.
In summary, shiatsu is not likely to provide a cure for any type of back pain, but may provide substantial and risk-free pain reduction. Shiatsu might also provide general health benefits and impart a deep sense of relaxation. The major downside of treatment is the cost, which is typically not covered by health insurance. However, for patients who do enjoy coverage, there really is no downside of trying shiatsu for treating back pain.