Hill DT spinal decompression is a noninvasive dorsalgia treatment which is primarily designed to increase the size of the intervertebral spaces and remove pressure from nerves. Like all modern nonsurgical spinal decompression systems, the Hill DT technology is primarily geared towards disc desiccation and herniation diagnoses, with secondary uses for facet joint pain syndromes and general back pain in the lumbar or cervical regions.
Hill DT joins an already stacked category of treatment systems that provide noninvasive curative decompression for a variety of back pain conditions. The DRX9000, Vax-D, AccuSpina, Antalgic Trak and Cox decompression systems are all firmly established leaders in the industry, but Hill saw opportunity to develop a proprietary decompression system that has gained popularity among chiropractors.
This detailed essay examines the Hill DT decompression machine, as well as providing important facts for all patients who are considering using spinal decompression to treat their back or neck pain.
Hill DT Decompression System
The Hill DT decompression table is well known for being smaller than some of its competitors, while still offering the ability to treat both lumbar and cervical spinal issues. The table is designed to be very versatile and adjustable, both for ergonomics of use and for specific patient treatment requirements.
Hill uses specially designed accessories to provide customizable care for spinal disc and facet joint concerns throughout the vertebral column. This is accomplished by using the provided harnesses to secure the patient into the machine in the appropriate anatomical treatment area. There are both cervical and lumbar harnesses included to facilitate immediate treatment of the most common diagnoses in the back pain sector.
Hill is aggressively marketing their product to chiropractic offices, offering a range of finance, lease and purchase options that are appealing to many new practices. However, the downside of Hill DT is the lack of media coverage it has received in comparison to more well known systems, like the industry-leading DRX9000 or popular Cox Decompression System.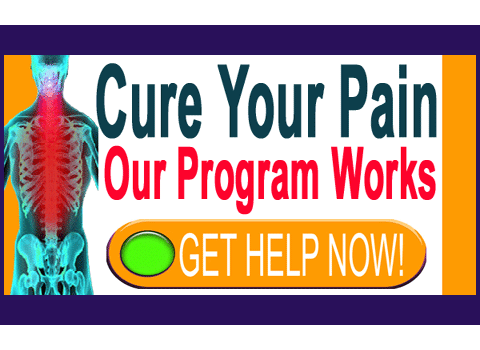 Hill DT Spinal Decompression Treatment
Hill DT, like many other spinal decompression systems, is highly customizable in treatment parameters. The care provider can choose from one of several different traction programs and then fine tune the treatment characteristics for time, degree of traction and other values. The Hill system is flexible, allowing it to treat all body types and accommodate patients who are very large and heavy.
Hill is computer-controlled, featuring algorithms that respond in real time to anatomical reactions which are common during decompression treatment. This makes treatment safer, more comfortable and more effective; providing maximum benefit at every stage of the active therapy session. In fact, the machine was specifically-designed to minimize muscular guarding that is known to reduce the effectiveness of spinal decompression. Treatment is finite in duration, with most patients receiving care for about a month on average.
Hill claims an effectiveness statistic of 91% in appropriately treated patients with indicated conditions, ranking it is the upper echelon of spinal decompression systems worldwide.
Hill DT Spinal Decompression Patient Guide
There remains great controversy about the safety and effectiveness of modern spinal decompression. While embraced by chiropractors, the devices have been all but ignored by traditional medicine providers. There are fewer physicians utilizing spinal decompression now than ever before. Since decompression is expensive, we recommend the following tips to maximize effectiveness and value for any patient who is considering any of the established names in decompression therapy:
We recommend considering decompression instead of surgery for disc degeneration and herniated disc diagnoses. Results are generally good for these conditions and the risks seem very low, especially when compared to often unsuccessful surgical intervention.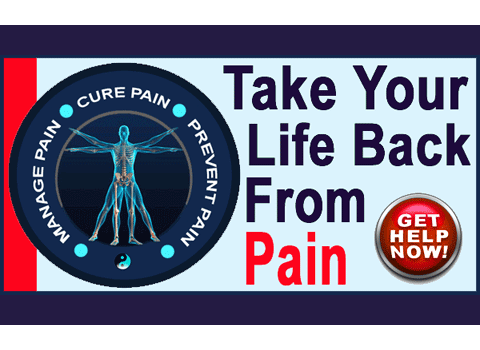 For facet joint syndrome and general back or neck pain sufferers, outcomes are not as positive, but are still in line or better than surgical fixes and once again, demonstrate far fewer risks. Therefore, there is not much to lose by trying decompression prior to agreeing to surgical treatment for virtually any indicated diagnosis.
We highly recommend comparing not only the various decompression systems, but also individual care providers. Different doctors have different levels of experience and aptitude with their decompression devices. Be sure that both the system and doctor both inspire confidence before agreeing to undergo treatment. We strongly recommend investigating the DRX9000, venerable VAX-D, Antalgic Trak and AccuSpina systems, along with the time honored Cox Decompression modality, before simply selecting the Hill DT system. Compare costs, timeline of treatment and prognosis before deciding on the best machine and provider for you needs.
Finally, insurance rarely covers nonsurgical spinal decompression. We recommend appealing for an exception for full coverage, since the cost will be much lower than disc surgery and might provide comparable or even improved results.
Back Pain > Spinal Decompression > Hill DT Spinal Decompression