Welcome to The Doctor Directory. Our doctor referral directory features many different types of healthcare providers, including medical doctors, chiropractors, and a variety of complementary back care therapists. We focus on providing access to the leading mindbody medicine practitioners from around the world. Please be patient as it takes time to build a large database.
Patients are invited to browse doctors by location.
Doctors and therapists are invited to create their own customized individual listing by visiting the application page.
Patients and the Doctor Directory
The doctor referral directory is a project that was created out of reader demand. Patients write to us daily asking for information on specific doctors and practitioners all over the world. We thought it would be a great idea to put them together here in a place for all to view. Patients benefit from the directory, since it makes finding a quality care provider so much easier.
After learning about a particular therapy choice on Cure-Back-Pain.Org, many patients instantly want to know who offers that type of treatment in their area. It is our hope that we can eventually fill that need for each and every patient worldwide. Please read our cautions about using commercial back pain doctor referral services.
Healthcare Workers in the Doctor Directory
Doctors and therapists all want to expand their patient base. It is wise for doctors to modernize their image and acquire a meaningful presence on the internet. Doctor's individual websites do not often get the same exposure as a topical site such as Cure-Back-Pain.Org. Therefore, the directory gives all practitioners a chance to show their skills to millions of potential new clients around the globe. Best of all, doctors do not need any computer skills to become part of the directory, since all the work is done for them by experts.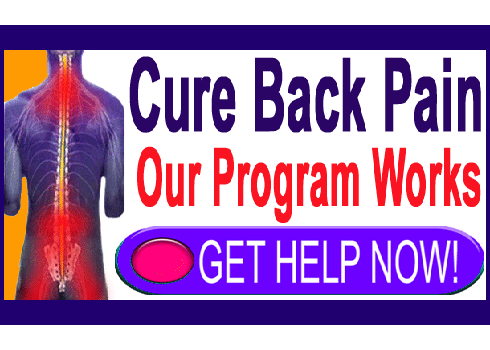 Help Build The Directory
The Doctor Directory is the place for doctors and patients to come together. It has always been our desire to help patients in every way possible. If we can find a good doctor or therapist for a suffering patient, then all our time has been worthwhile. Enjoy the directory and use it in good health.
---
United States
Alaska
Arizona
California
Eben Davis DC ( San Francisco)
Richard Ward Ph.D, J.C.D, Msc.D (Placerville)
Arlen Ring PhD (West LA/Woodland Hills)
Hasanna Fletcher, LMFT (Soquel)
Clark Grove PhD (San Francisco/Kentfield)
Colorado
Florida
Dr. Mitchell Yass (Boca Raton, FL)
Illinois
Dr. John Stracks (Chicago, IL)
New Hampshire
Michigan
Dr. Roger Gietzen (Rochester Hills)
Dr. Howard Schubiner (Southfield)
New York
Steven Shoshany DC (New York, NY)
Dr. Mitchell Yass (Farmingdale)
International
Canada
Scotland
Mexico
Dr. Jose Luis Rugerio (San Miguel de Allende)